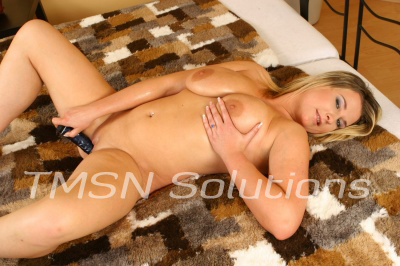 "Juicy" Jody 844-33CANDY ext 332
Dirty Dancing is most famous because of the movie. But that's not what I'm talking about here. I'm talking about a fantasy that I have wanted to live out for a really long time – but have yet to find anybody so adventurous. The concept is simple. I want to go out with someone to a club, wearing a skirt with no panties, and bump & grind for real on the dance floor. I want to have sex ON the dancefloor, surrounded by people, without any of them even realizing it at all.
I've spent a long time thinking about this, and as long as we were to stay closer to the middle of the crowd, your dick could slide inside of me no problem as I drove my hips back into yours while I am "dancing."
Dirty Dancing
It would start innocent enough I think. We would go, grab some drinks, dance a little, drink a little more. But once we got out onto the dance floor, I would put my hands behind me, sliding them into your pants (which are loose, hopefully) to get you hard. You would work magic in my pussy and on my clit with your hand hidden between my legs. We both know it wouldn't take long for us to be ready.
All you would have to do is slide your zipper down and slip that big, hard dick deep inside of me. I can make it look like we are dancing – for the moment anyway. There is something about the thrill of being caught that turns me on so much more, and it wouldn't take very long for me to be in a sea of my own cum, squirting all over your dick. But people expect the dance floor to be a little bit wet right? People spilling their drinks and what not.
Thank god the DJ plays such loud and sexual music. The way we are moving looks totally normal to anyone around us and as long as they can't see my face, they'll never know. I can feel you tensing up inside of me. I can feel my own orgasm growing, slowly like a fire inside my belly. This is so hot.
Getting Caught Dirty Dancing
Somehow, you manage to get a hand between my legs without being noticeable, and flick your fingers across my clit with such skill that it takes everything I have not to cry out. Leaning over just close enough for me to hear, you tell me you're going to cum, and you want me to at the same time. That won't be hard to do at all, since I am almost at climax already. Your fingers slow as you pump into me and all of a sudden, stop **** and I can feel the explosion of your seed deep inside of me. I cum too – all over your dick.
And then I stand up so you're blocked from view as you tuck yourself back into your pants. We walk over to the bar and grab another drink. Maybe we will do that again tonight. Maybe we will have to wait until next time. Or maybe we should just say screw it, and fuck right on the bar for everyone to see.
https://phonesexcandy.com/jody
https://sinfullysexyphonesex.com/jody
844-33CANDY ext 332