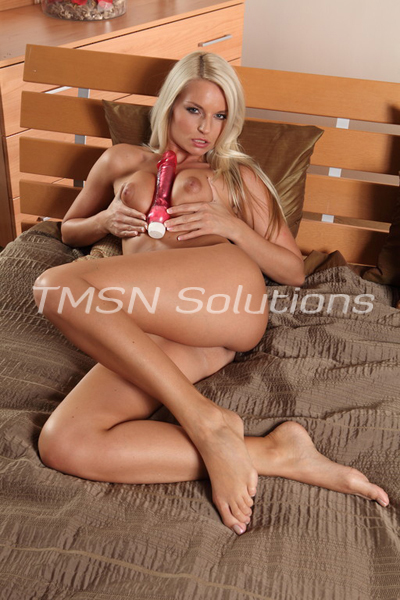 Phonesex with Felicity 1844-332-2639 x 270
Can you tell? By the look in my eye? The little gleam that shouts how DELICIOUSLY DEVIOUS  I truly am? How could such a thing be possible? I'm a mother and a wife. Someone's sweet daughter and another man's beautiful sister in law. It'd be almost impossible for you to know how deliciously twisted I really am, expect, you spend so much time here that you and I are almost one in the same. Aren't we?
Kindred spirits, you and I. Horny, fucking sluts who want to see the inhumane side of people. The sides of people they keep buried deep in the closets. Those are the sides of people I pride myself in bringing out.
The adult babies who are afraid to admit just how good a diaper feels against their dick. It turns me on, not just to make them say it out loud but to make them play out their biggest turn on for me. To forget how ashamed they are of their basic needs and just fuck that diaper the way I instruct them to.
Deliciously Turned On
Or sensitive littles sissy boys who lust after dick and wish their asshole was a pussy meant for boy fucking. It makes me so hot to watch them shed their boy clothing and dress up like a woman. For them to paint their slutty faces and thrive on the humiliation I provide.
Could you tell all that about me if it weren't for this sparkle in my eye and your healthy need to stroke your dick constantly? I didn't think so.
Phonesex with Felicity 1844-332-2639 x 270
https://phonesexcandy.com/candygirl/felicity/