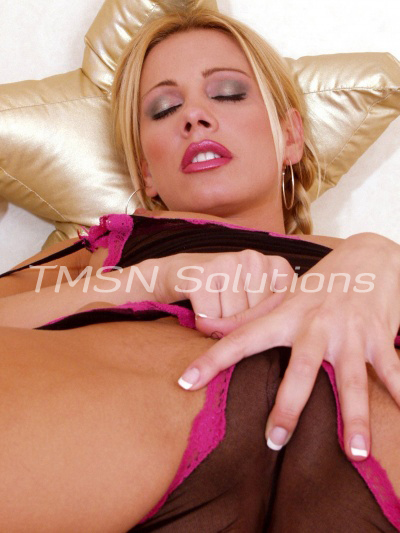 xXx Francie xXx 844-332-2639 x 208
I've always been comfortable as a sexual switch, but lately, I've been feeling more in control than not. Well, I was until one caller flipped the script on me and turned me into his lust-filled little collared slave. I called him a faggot our first time playing and made him suck a ten-inch dildo. I still don't even know how he went from beneath me to so far on top of me, but he did.
Collared
To be a collared slave is an incredibly high honor. It means your Master is pleased with your behavior and wants to protect you. To care for you and show you what's best for yourself. I didn't feel like a lost submissive until he commanded me to kneel for him.
The comfort in his control is freeing and exactly what I didn't know I was seeking. So now, I sit on my knees, waiting for his call. I've been tasked to make an appointment at the salon to wax my pussy hair before he'll call again. I'm so excited to perform this task for him.
My horny little pussy is lusting for its Master.
Waiting for his permission to touch myself and allow me to cum for him.
This slutty sub can please more than one Master. Are you as commanding as my Faggot Master?
xXx Francie xXx 844-332-2639 x 208
https://phonesexcandy.com/candygirl/francie
https://phonesexcandy.com/sinfully/francie/