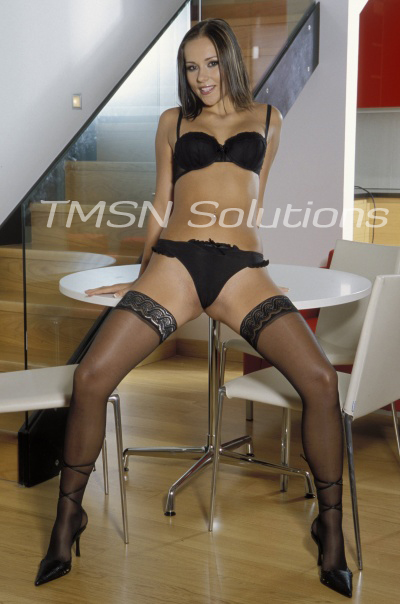 XXOO Laylene 1-844-332-2639 ext 419
He comes for me for sissy sessions and to be humiliated. Total cock control. I love it, and this horny girl's pussy is dripping by the time we are through. Today I had a surprise for him. A pretty pair of red panties and a brand-new cock cage. He was used to the panties but not the cage. At our last session, he confessed that he had been watching porn and jerking off. He knows the rules, no touching for pleasure without permission. So, I made sure I would make it as difficult as possible. I stripped him down, put a blindfold on him, and grabbed his cock. He was getting a little hard and I laughed. You have no idea what a small cock this little man has. When I say diet dick or inch worm that would be a compliment.
Cock Control
Then I grabbed the cage, clasp it around him, and fastened the lock. He tensed up and as I removed the blindfold he was not pleased. He was getting hard, but the cage didn't allow much room, so it was painful. I held the key in front of him and told him I had the only one and there would be severe punishment if he tried to remove it. A little drop of pre-cum came from his cock as I scolded him. I then sat him in front of the computer and turned on his favorite porn. I cuffed his hands to the arms of the chair and left him. When I returned the chair was wet and his cock was swollen and red. I uncuffed him, pulled up his panties, and told him I would be sending him links to movies every night for him to watch.
For good measure, I paddled his panty-clad ass well before allowing him to dress and leave.
XXOO Laylene 1-844-332-2639 ext 419
https://phonesexcandy.com/laylene/