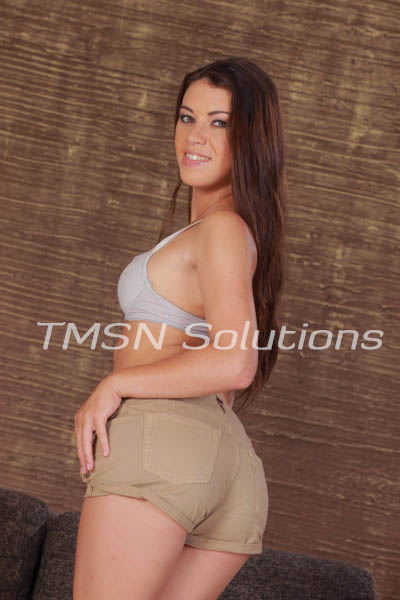 Hey, naughty hunks I bet you wondered where I wandered off too. Well, I am back and I am more than happy to share the intimate naughty details of …..  my casual summer fling.
Hot Weather, Skimpy Suits & Mai Tai's In The Pacific Islands 
I just returned from the most amazing mind-blowing vacation ever. Who would have thought I would have found such an orgasmic sensual and sexual scene on the private beaches of Hawaii? " Oh, the boy  it was so exciting." I think to myself. Not Only filled with delightful joy but many other things as well.
 Your Cock Is Hard Just Imagining What I  Did This Summer *Giggles*
I know how men like you really are. You crave to know all the sweet mouth-watering details, don't you? Although I am a firm believer in teasing you and mind fucking you into obedience I just love hearing you begging to know more. It is such a delight watching you beg me to tell you more. " You amuse me in your insignificant to attempts to have me tell you," I say chuckling.
But Don't Fret My Little Pet. I Will Share….. Some 
The secluded private beaches are my favorite being that they are clothing optional. For both sexes male and female you can really see some arousing eye candy.  That is how I met him and the man that would be my distraction for the rest of the time in Hawaii.  Resting on a beach chair nude and getting my tan I pulled up my sunglasses to see his washboard abbs and his well-endowed member bounce in his speedo jogging near me.
I Am Certain You Know What Happened Next
I  lured him into my private beachside hut and started doing what I do best before he had a chance to even stifle a gasp in protest. He let out such a throaty groan and that was just the start of the best vacation ever.
Call Me
844-332-2639
EXT 266
https://sinfullysexyphonesex.com/chelsea/