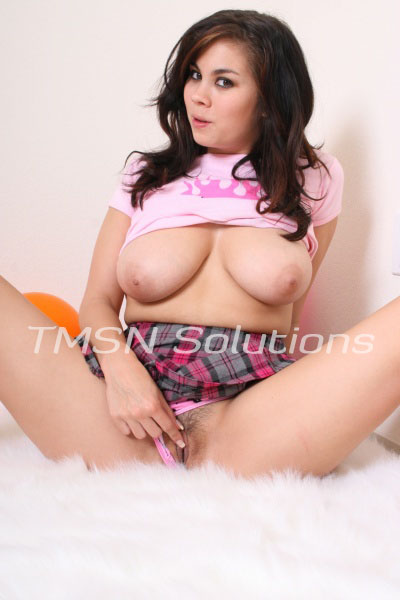 Gianna 844-332-2639 ext 355
I know what you really want. You want to transition into a woman. Your wife hates that you prefer to wear her clothes over yours. She owns you so you have to suppress your dream of becoming a woman. You're terrified of what your family, friends, and co-workers will say once they find out. Stop being a wuss and let me transition you.
You have to hide your feminine clothes, make-up, accessories, and wigs. I can just imagine how angry your wife would be if she found your secret stash. You claim that you could never go through with transitioning but I can tell it's the one thing you really want. I can't believe you sent me all those pictures of you dressed as a woman. If I met you while you were dressed like that, I would have never known you were really a man.
You would love nothing more than getting your hair and nails done with me. Can you imagine picking up guys at the club together? Going shopping for hot new clothes with me? I would force you to get a make over. Add hair extensions, flawless make-up, and one sexy outfit… and you will become a brand new woman.
I'm forcing you to transition and tuck your sad little cock in so you can wear a pair of my beautiful lace panties. 
I can just picture us leaving the salon together… strutting down the street like two bad bitches… when all of a sudden we bump into your WIFE! She gives you a weird look but keeps on walking past us. I dolled you up so well that even your psycho wife didn't recognize you. Let's see how many other people in your life we can trick!
Gianna 844-332-2639 ext 355