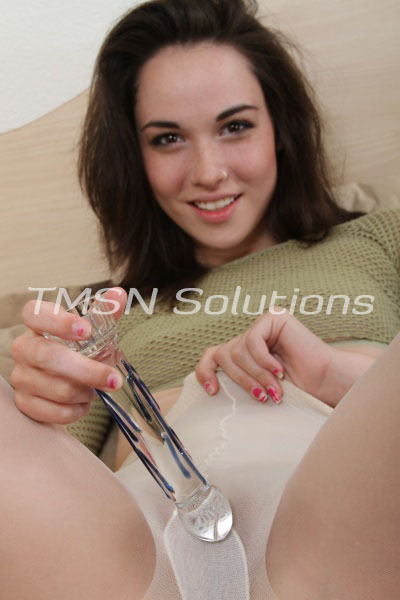 •CANDICE 1-844-332-2639, extension 233•
The air was hot and musty, it reeked of sex and sweat. Not even the good kind of stinky sex! At least a dozen men and woman in one room naked, all masturbating. I have never seen so many naked people in one tiny room. It would of been ten times better if it was at least attractive people! I'm not lying when I say they were all in their late 70's early 80's. Wrinkly balls and sagging lips as far as the eye can see. Getting old isn't bad or anything, but seeing your wrinkly balls is!
Granny and Grandpa's place
There were a few people in that room that really caught my attention. Not because of their looks or anything, but the fun they were having! Sex really does make you young. One woman was so giddy and excited to be playing with her pussy next to everyone. I think it was her husband, maybe even boyfriend next to her but they we're so cute. Holding hands while masturbating on a couch together. Locking eyes moaning into each others faces, it was almost romantic. I hope to be this fun when I get to be their age.
They started to notice me watching. A few of them smiled and waved me in but I wasn't particularly in the mood. I went in anyway and sat next to the cute couple. I decided against fingering my pussy but I did have a blast watching. I think they all timed it so they could cum together. It was amazing how in one swift motion the person standing in the middle of the room let out a moan. Then everyone around followed with. A dozen people all around me cumming all over each other and moaning in unison. What a site to see!
•CANDICE 1-844-332-2639, extension 233•
https://phone sexcandy.com/candygirl/candice