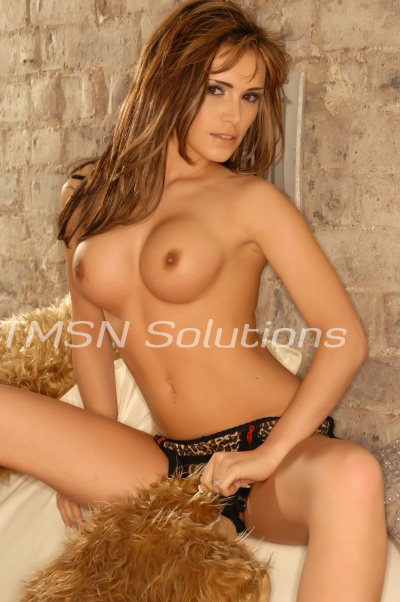 Sadie        1-844-332-2639 ext 222
It is no surprise that wonderful things happen at the beauty salon. While getting my nails done, a beautiful woman sat down next to me. After hearing her tell the Nail Tech that her fingernails needed to be freshened up because she had been in a catfight, my attention focused on the rest of the conversation.
Do All Men Love Catfights?
Basically, the story was that her man loved catfights. Especially hard, nasty, no rules catfights. Apparently watching her fight another woman had some wonderfully erotic benefits. She talked about his hard cock like it was by DiVinci. Just the tone of her voice and the look in her eye told me that it was worth the damage done to her nails. It was at this point that I began to size her up.
She was about my size, a little taller maybe. Her body was athletic and tight with a nice ass and respectable tits. In spite of that, I was confident that my body was better. And if all she said about her man's cock was true, then with that motivation, I could take her down.
I Could See Myself Catfighting This Sexy Bitch
Into my mind flashed a picture of what a catfight between her and I would look like. Vividly, I could see her, scratched and disheveled. Bright red lines, and smudges all over her, with her skin, flushed and glowing with sweat. Due to that image, the tips of my fingernails bit into my hand tucked into my lap. A desire to feel her flesh under my nails was born. Simultaneously she brushed her hair behind her ear, and I wanted to grab it and tear it from her head. Craving exploded inside me to see her on her back, beneath me, shaking her like a rag doll, while I knew her man was watching and getting hard.
This Catfight Needs To Happen
So you can see why I waited for her outside the salon. Admitting that I couldn't help but overhear her talking while she was getting her nails done, I proposed that she and I have a fight. Immediately her body language changed. Feline, is the only word for it. She scented the other Alpha Bitch and her hackles were rising.
After a little discussion and a cup of coffee, the time and place was set. The catfight was on. She brings her man, I bring mine. The winner takes who and what she wants. May the best woman win!
Sadie
1-844-332-2639 ext 222