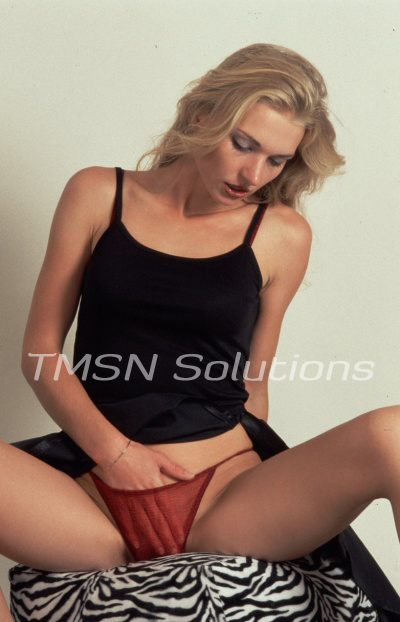 ~~~~Olivia~~~~844-332-2639 x 226~~~~
Stepping out of the shower I wrapped the plush towel around me.  Wrapping my hair up I walked toward my bedroom.  I've been waiting for this date for some time.  I met him at the college where I model part-time.  If I could describe him so you'd understand; I would say he reminds me of Clark Kent.  Just thinking of being wrapped in his arms makes my pussy twitch.  
I decided on my red thong panties and a black camisole.  No bra.  A short black wrap shirt finished my outfit.  No stockings;  but black stilettos rounded out the outfit. 
The doorbell rang.  There he stood, my Superman.  I didn't want to go out; I wanted to fuck.  I asked if he would like a drink before going out.  I made the drinks and directed him to the couch.  I moved close and by the third drink, I made my move.   I put my hand on his thigh and leaned over to give him a kiss.  Soon we were down to panties and boxers and heading toward the bedroom.  I was so hot.  My panties were so wet.  As he stood by the bed I reached for his boxers.  WTF?? I was shocked.  I was disappointed at what I saw.  There where there should have been a throbbing cock was a pitiful excuse for a cock!  
I was so upset I got onto the bed, removed my panties and reached for my dildo.  I screamed at him as I plunged the dildo in and out of my dripping wet pussy.  "This is what you should be doing"  "What a worthless piece of meat"  As I came I motioned for him to come between my legs.  "Clean me up; it's all you can do for me now."  
I got off the bed, gathered his clothes, and pushed him out of the apartment.
~~~~Olivia~~~~844-332-2639 x 226~~~~
www.sissyphonefantasy.com/olivia/
www.sinfullysexyphonesex.com/olivia/