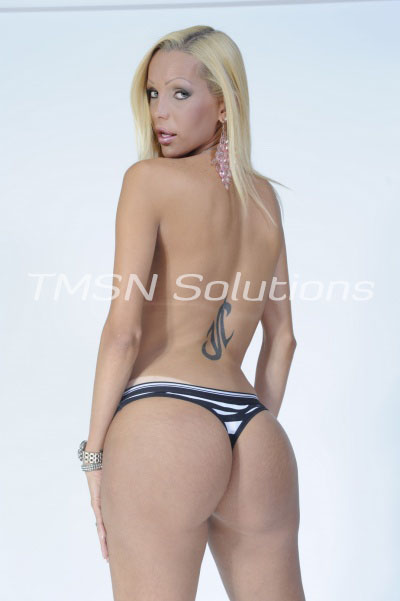 Alexus 1844-332-2639 x 349
The Fea live all around us but often go unnoticed. Do you ever have those moments where you lose something you JUST had in your hand? If yes, then you've been the victim of a fairy game. They are magical, powerful little beings that flit from place to place, often playing pranks or convincing humans to wander into unfortunate events.
Fairy Alexus was enjoying a flight in the woods on this particular day. She noticed a human male camping in the area alone and was curious about him. While staying out of sight, the winds picked up something fierce, blowing her from her perch in the trees. It was far too strong of a gust for her to fly anywhere, and she ended up plastered to the fabric wall of his tent.
Camper Fucks a Fairy
While humans don't notice much, the camper does see the tiny fair fighting against the wind and came out of his tent to investigate. Some people think fairies are itty bitty but not all of them are. Fairy Alexus's was sizable, about two feet from toe to wing tip. The camper scooped her up and tucked her inside his tent.
Alexus thanked him with blushing cheeks. She'd never been this close to a man before, and she was very curious about his body and if his cock responded like hers. Inside the warmth of the tent, she tip-toed up his lap and asked him in a soft voice if he would show her.
He was nervous but eager as he pulled his cock out. Alexus, turned on by the sight of his big thick cock, quickly stripped out of her tiny dress. She wrapped her arms around his cock, using her body to softly jerk him off. Her little cock throbbed against his as she rubbed him against her. "Please," She begged and turned to get on her hands and knees. She reached back and pulled her ass cheeks apart. "Try to fit it inside of me!"
Alexus 1844-332-2639 x 349
https://phonesexcandy.com/alexus