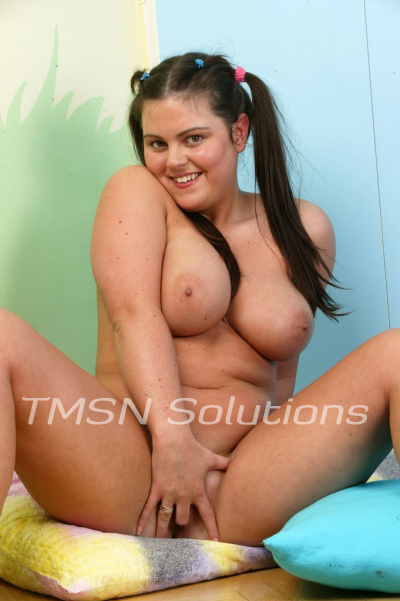 Krysta 844-332-2639 Ext. 410
A lot of women say they like their men, like they like their coffee. Dark and strong. Well, I'm not like most women. I like my men caged, gagged, and tied for my amusement. Nothing pleases me more than a helpless man restrained to my bed with his prick caged and his mouth silenced.
Men just think they are the best thing since sliced bread. So they strut around getting paid more for the same amount of work and earning credit for things we ladies do every fucking day without so much as a thank you. That's why It's so fun for me to put a man in his rightful place.
Caged, Gagged, and Tied
You know you belong there. The front you put up day in and day out is tiring. You don't actually have an Alpha bone in your fucking body. Heck, I bet you are just waiting for any excuse to lie on your back and let me take control. Having your useless prick locked up and caged would be a blessing for you.
Then you wouldn't have to explain why it doesn't stay hard when you want it to or why it ejaculates before you want it to. That thing is always fucking betraying you anyhow. So, I'll lock it up, and my strap-on will be the only hard cock in the room. But, of course, being gagged pleases you too.
Nothing but nonsense spews from your stupid mouth anyway. Not being able to talk just saves you from embarrassing yourself.
Krysta 844-332-2639 Ext. 410
https://phonesexcandy.com/candygirl/krysta