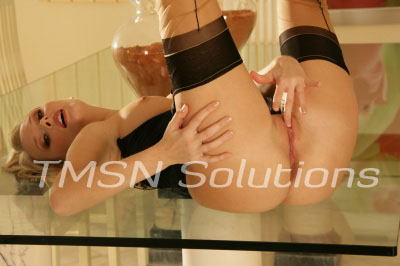 I lie in bed thinking of my brother's best  Ryan and playing with myself. My door is open a crack in hopes that If Ryan goes by, he sees me and decides to finally fuck me. My fingers slide into my pussy as I finger fuck myself. Thinking of his lips sucking at my boobs as my hands explore his body. His hands move down my body, stopping at my pussy and slowly fingering me and teasing me as he does. I sleep, still thinking of what it would be like If Ryan did fuck me.
Suppose he would stop seeing me as my brother's little sister. I am sleeping nude, and my door is still open a crack. I heard my door open and close and felt someone get in the bed with me. They lay beside me, wrapped arms around me, and started playing with my breast. I moaned and heard a voice say you like that, don't you, little tease.  Ryan looks at me and says I want you so bad. I need to stop not denying it cause your brother is my best friend. He grabs me and starts to kiss me, and I kiss him back.
Fucking My Brother's Best Friend
As we are kissing, we explore each other's bodies, which is when I discover his nakedness. I get on top of him and sit on his face so he can lick me as I suck his cock. His tongue flicks my clit as he fingers me. I moan and squirt. Ryan bends me over and slides his cock inside, pounding away at me. He isn't tiny. His 10 Inch cock is hitting my g-spot with each thrust. It's feeling good but also starting to hurt a bit. I beg him to fill me like the slut and feel his cock cum inside me.
Katrina 844-332-2639 ext409
http://www.phonesexcandy.com/Katrina 
http://www.sinfullysexyphonesex.com/Katrina 
http://www.tlcphonesex.com/Katrina