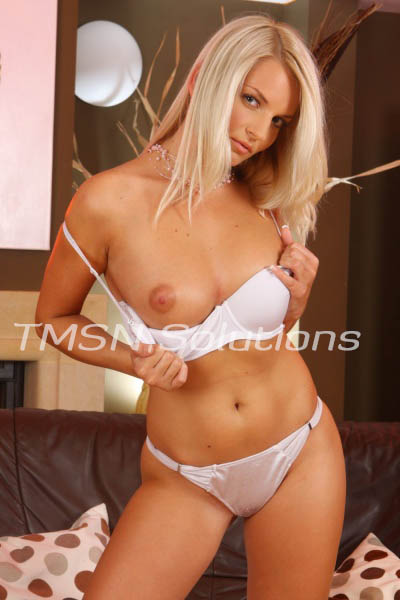 Phonesex with Felicity 1844-332-2639 x 270
The boy brought Michael into the bathing room, and Michael shivered with anxiety. There were four other boys like the one helping him, bathing four other men like him. He realized how easily the Queen could overlook him, and his whole body trembled. The boy quickly began stripping Michael, who was self-conscious. "I can do it myself." He tried to push off the hands of his helper.
"If you wish to have a cage like mine, you'll not resist to anything that's asked of you or done to you in this place." The boy's whisper settled a calm over Michael as he nodded. The boy, of course, was right. He'd have to be pleasing. He nodded and allowed the boy to remove all his clothing.
The Bathing Room
Next, he was pushed into a stall and hosed down. After that, the boys scrubbed every inch of him, even the places no one had scrubbed before. Michael's cock, which rested naturally at just a few small inches, grew embarrassingly hard. All nine inches of him stretched out. Between the humiliation and the unknown, his cock swelled and stiffened. "Don't be pride full." The boy told Michael as he soaped his penis, stroking it as he rinsed it. "But let her see how you grow." The boy cupped Michael's balls, washing them, and then stroked his fingers back over Michael's taint. "She likes to see them grow." Michael wanted to close his legs against the strange sensations as the boy's fingers went further back. He stroked around the tight rim of Michael's virgin asshole.
Red burned all over Michael's body, and pleasure spiraled out through his limbs. No one had ever touched him there other than himself. And even he'd never done like this. His knees wobbled, and his hips jerked into the boy's hand. The boy shook his head and laughed. "There'll be none of that. No one cums unless directed by the Queen."
Phonesex with Felicity 1844-332-2639 x 270