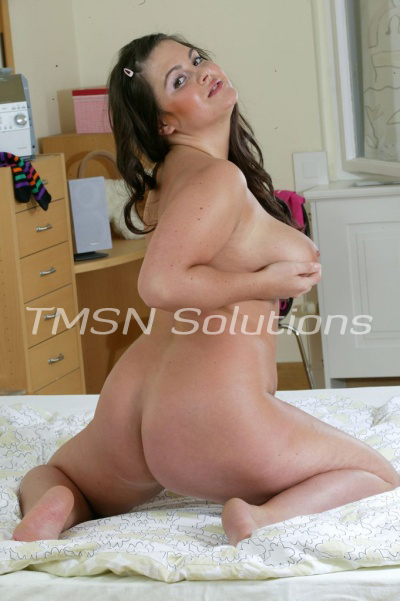 Kinky Krysta 844-332-2369 Ext.410
Unsurprisingly, as a big girl, I like big cocks. No one has a bigger, better dick than a BBC, but I'm not down to just fuck any dude because of his cock size. Also, it's not surprising that the best men, with the best dicks are often already married. Snatched up by some smart little cookie who got the "D" and put the boy on lockdown.
Not all wives are nasty bitches who stifle their man; some of the best pipe I've gotten was laid down with the man's wife in the room. When the wifie shares, getting blacked by a couple can be the hottest fucking ever.
Blacked By A Couple
One of my neighbors is a big ol' black guy with a sweet-as-pie wife. Her skin is even darker than his, and you know what they say. The darker the barrier, the sweeter the juice. We were having a little block party, and I started flirting with her. I could tell she was into it, but he was very excited that she and I were getting touchy-feely.
We nudged him and asked if he'd be okay with me coming home with them. He said he wanted to go right then! So, we walked back to their house, and when we got inside, his wife and I started making out on the couch while he fixed us some mixed drinks.
Our makeout session got really hot and heavy; by the time he returned with the drinks, we already had our clothing off, and I was licking out her deliciously wet pussy. He made a joke about almost being jealous, but then the two of them started to kiss and she pulled his cock free. She stroked his huge black cock and teased him that he better not break their little snowbunny since she wanted to play with me over and over again.
Kinky Krysta 844-332-2369 Ext.410
https://phonesexcandy.com/krysta