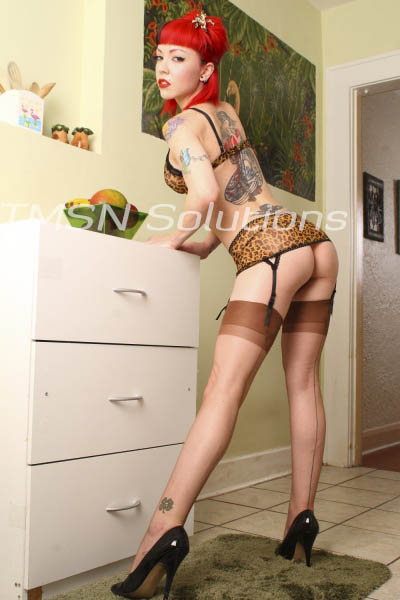 844-332-2639 ext. 205
I love older men. I like to tease them. Please them. Use them. Be used by them. The thought of a man that has seen a good amount of the world, with strong, rough hands, willing to believe he knows best…. Mm. Very few things get me hotter or wetter then being with a man that could be my father.
I've always liked to seduce older guys…since I was a teen to now. And I intend to continue to do so. I know there's plenty of you out there. Wives don't pay attention. No luck dating. So much work. So sad. I suck cock on a first date. Food for thought. Just be my sugar daddy, instead. I can treat you the way you deserve to be treated.
Am I going to use you? Of course I am. I want your old man money. I want what you can give me. But I want what you can do to me, too. Come on, think about it, when are you ever going to get a girl like me again?
Your time at being able to get my kind of girl is over…but my time to get you is just beginning. Don't be shy. You might be my sugar daddy… my mid life crisis man…but I can be quite a sugar baby. A real daddy would fuck me so hard. Daddy can hurt me. I wouldn't even mind that he did. You just have to give me something to let me have fun. What's a little money, daddy, when the happiness of the best cunt you'll ever feel demands it? That's right daddy, take a drink and grab my hips. I want it cashable today and hard, just give me both quick so I can start bouncing.
Austra
844-332-2639 ext. 205