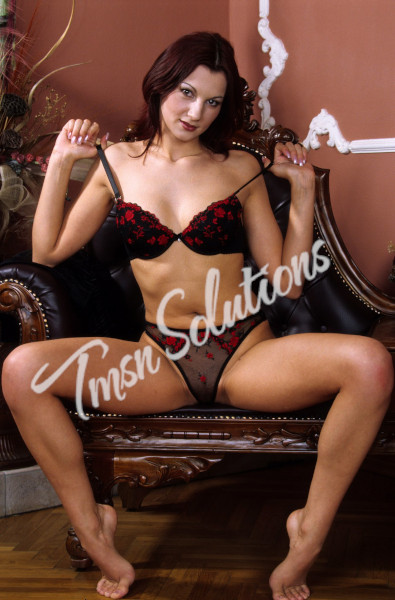 Miquala (844-332-2639 ext 447
There are too many rules in this world. So here's what you need to say. I want to Be Bad with Miqala. Yeah! That's right! I want to break some rules with you, have a naughty adventure, and see how dark and depraved we can be.
So come! Be my accomplice! Let's get our naughty on! What is your deepest, most depraved fantasy?
Be Bad with Miqala
Have you ever thought of grabbing some lady off the streets? Maybe you want to take her away and force all your desires on here. Strip her naked, show her who's in charge, and listen to her screams.
Maybe you have fantasies of me taking a train, perhaps in the men's room of your favorite bar.  You'd be the host, deciding the order of who can fuck me next. Man after man, begging you for a turn. Will I be bent over the sink, or would you prefer me to be bent over the toilet bowl? Just know something important. I love a good train. I'll moan like a whore and thrust back on any cock in me. But it would never shame me. I was built for this. It's just another way I make men pleasure me.
Or do you want to be the one bent over? It wouldn't be the same for you. Though. I'd make sure of it. I would make sure you blush in shame. I would have you used for the pleasure of men, but you'll be reminded that enduring all those men is really for my pleasure.
Or maybe we can rob a bank together. Ever wanted to do that? We'll lock the doors, keep the cops out, and have all employees and customers sit on the floor in the center of the room. Their lives are in our hands. What would you do with that kind of power? Would you make it fun? Cruel? Disgusting?
It's all up to you. Come and Be Bad with Me.
Miqala
844-33-CANDY
(844-332-2639)
ext 447