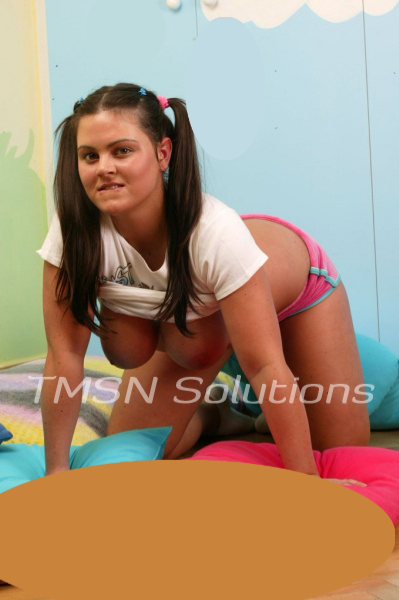 Krysta 1844-332-2369 Ext.410
Hurry up! Get in here! You are already running late, and there is so much to do! What do you mean, "What is there to do?" I told you that you'd come over, and I'm giving you a makeover for the date I planned for you! The real man will be here in a few hours, and you need to appear to be a real woman. Chop, chop!
Oh, don't tell me that you don't want to go on this wonderful date. If you don't do as I say, I'm going to send those photos to your wife. Accompanied with the pair of panties you came in. She won't know YOU were the one wearing them. She'll instantly think you were cheating on her with me. Since we're avoiding that little situation, let's get you into the bubble bath I've drawn for you so we can shave those long legs for your date.
Be A Real Woman
Silky smooth looks good on you! Roll this pair of pantyhose up and slide your big feet into these heels. It makes my eyes roll with how much you are fighting me every step of the way. We both know you wanna be a real woman for a real man. You want him to open the door for you and usher you into somewhere with his hand at your lower back. It already gives you butterflies just thinking about it.
So hurry the fuck up, and you can feel those things! I picked you up this sexy bra for when he stays for a nightcap. Will you be able to handle a real man kissing you and fondling your girlie bits? What are you going to do when he tries to take your dress off? Will you strut your stuff confidently or cower in your lingerie?
Oh, and think of the moment when you fall to your knees and watch him pull his cock out of his pants! You are already throbbing. Lol, I knew you wanted to be a real woman!
Krysta 1844-332-2369 Ext.410