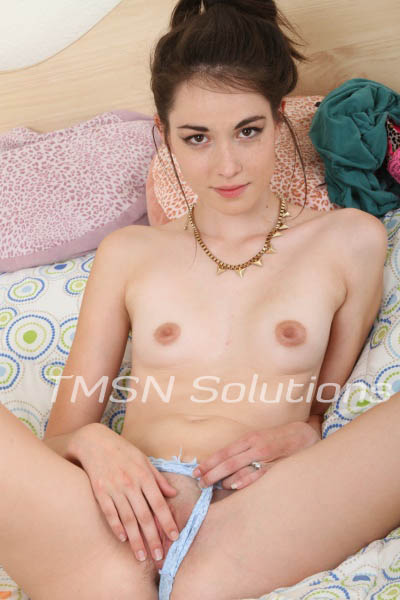 •CANDICE 1-844-332-2639, extension 233•
Boy do I have a new one to brag about! Alyssa isn't the only Asian whore around here. Today I met a slutty little Asian whore who has no problem showing himself off. I thought us girls were the only ones who did that but I was wrong. Lets call him Steve shall we? If you don't want to hear about a little boy who likes to submit to powerful women then this blog might not be for you. If you enjoy that kind of talk, then stay and listen to how I explore this little whore's body.
Asian sweetness
There was no chatting, not foreplay, just straight to the phone call. Steve was a straightforward kind of man, no beating around the bush. Speaking of bush, he had quite a nice one going. I love the natural look on a man. I think the bush may have made his little dick look even smaller too haha but I didn't care. Seeing him stroke himself to my pictures really turned me on. I can tell it turned him on a lot too. He was sort of a needy bitch too. Wanting me to tell him how much of a whore he was.
Shrimp dick is what he liked. Dirty little Asian dick is the best to make fun of and play with. Being in control of someone who just gives me all their power is so sexy. He was definitely one I can make do whatever I want. I even got my little boy to bring Sexy Sammy in to the call and give her a little show on camera. Steve even tasted his pre cum for miss Sammy. We had such a good time with our boy. I can't wait to torture him again.
•CANDICE 1-844-332-2639, extension 233•
https://phonesexcandy.com/candice/