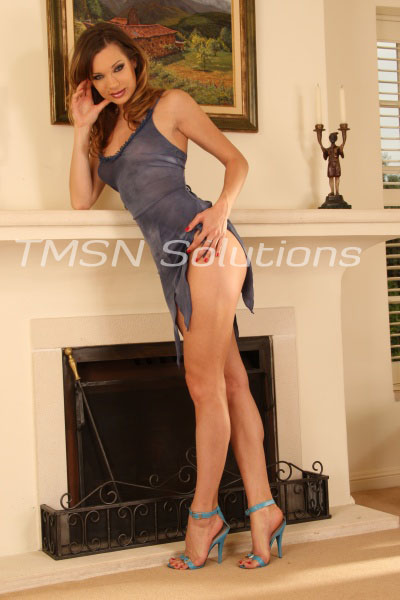 Do you consider yourself an adult baby? Do you love to wear diapers and spend time snuggling with Mommy? Then you are in luck because adult babies are wanted here! I am looking to get to know new babies and learn how to take care of their needs.
If you do not know me yet, let me introduce myself: you can call me Mommy Monique! I am 35 and love, love, love playing mommy! Abdl are my favorite because of how much nurturing your type needs. I am a very loving, nurturing mommy that just wants to make you feel good.
I want your dreams and fantasies to come true!
While I will offer all the love and nurturing you require, you must always remember that even gentle mommy's have lines you do not cross, or it will be punishment time! I wonder just how good a baby you will be.
Or will you constantly push my limits and need mommy to remind you of them; using my hand against your bare booty to do so. Keep in mind, the better you behave, the better treatment and rewards you will get.
Adult Babies Wanted!
If that is you, get comfy and pick up your phone. Come tell Mommy Monique about all the things you love to do as an adult baby. Tell me what your ideal mommy is like and how we can build and grow a relationship. What things makes you a happy baby? I am all ears to find out!
We can get you in a fresh diaper, snuggle up to some cartoons and snack while we talk about all the things that will make you a happy baby. I promise to nurture you and help you grow! Does that sound like a deal? If so, you know just where to find me…
Monique
844-332-2639 x 231
http://phonesexmamas.com/monique
http://www.tlcphonesex.com/monique