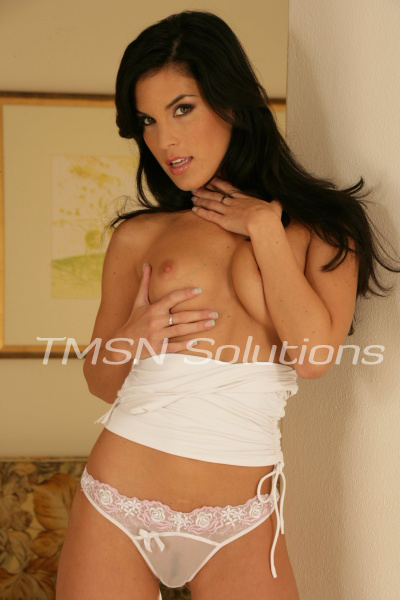 Wendy, the Bisexual Hedonist @ 844-33-CANDY, ext. 424
…continued from part 1
I did my best to respond.  "That must be really hard to take.  It's been over a year now for you two.  I cannot imagine how I would feel if a guy was unable to fuck me.  Besides opening jars, that's like the only thing that they're good for."  I tried my best to make her smile.  Angie and I had been friends for a long time, and I hated seeing her down.  I just hoped that the extra touch of whiskey would make her feel nice and warm inside.  I had never told her before but I wanted to make her feel nice and warm inside, too.  I wanted to be that special pill that could make her feel so much better.
A special pill
You see, I had known Angie since we had traveled through high school together, originally in theater group of all things.  She was a bit shy compared to my oft-described "exuberant personality".  And I had always enjoyed making those shy types come out of their shells; at that time, I kind of looked at it as my responsibility.  After all, theater group?  Shy?  They shouldn't go together.  So I went over and sat next to her, noticing her piercing green eyes even then.
It didn't take long before we did absolutely everything together.  Shopping?  Together.  Going to see a movie?  Together.  Homework?  Together.  Heck, we had even dated brothers together; she had one, I had the other.  But every time that I was with him, I could not help but to notice her, to give her most of my attention.  But I never said anything because I was afraid that my feelings – at least towards my best friend – would have been forbidden.  No, it was not a secret that I was bisexual, but all of my feelings towards Angie nobody knew.  I had kept it a secret for all of this time.
…to be continued
Wendy, the Bisexual Hedonist @ 844-33-CANDY, ext. 424
Wendy, Author at Phonesex Candy