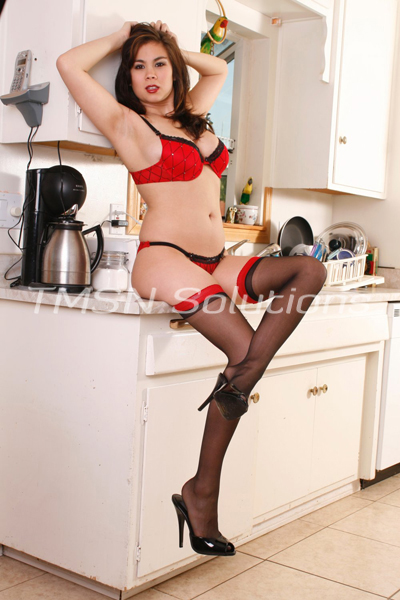 Gianna 844-332-2639 ext 355
It's bright and early and I'm the first thing on your mind. It's cute how obsessed you are! I love working during the early hours so I can play with as much morning wood as possible. You wake up with a raging boner and instantly crave my devious mind and sexy body.
I make you cum so much harder than your wife does. That's a fact. 10 out of 10 boners agree that I'm very good at making guys cum. I love getting dirty with you before the rest of your family wakes up. You always have to take a hot shower after I make you blow your load all over yourself.
Your morning wood never stood a chance against me. I'm determined to make you cum harder each time we play together.
I can be so creative at this time of the day when everyone else is sleeping. You'll continue to seek me out when you wake up. Looking for me and hoping that I'm available so we can spend our morning cumming together. Give me a call or shoot me a message so we can start your day off right… you won't be disappointed.
Gianna 844-332-2639 ext 355
My Profiles