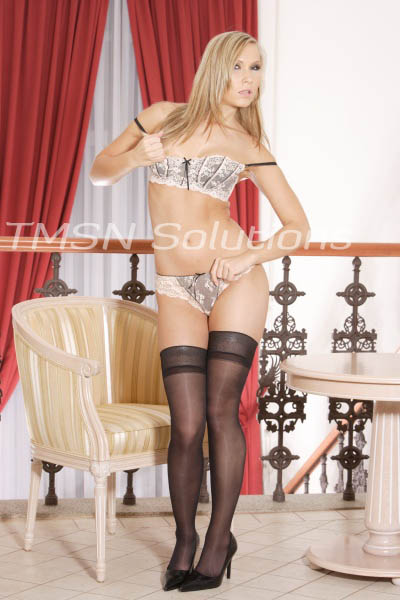 Mistress Anita  1-844-332-2639  ext 288
Look at you. Behind your computer.  Sitting there with your little dick in your hands.  You know why you are sitting behind the computer?  Because nobody wants to fuck a little dick like that.  So I am going to help you out  I will be gracious and allow you to listen to me and my exotic voice while you sit there and jerk your little dick.  Get your little fingers, and start stroking.  We both know that you don't need your whole hand to stroke.  So stroke your little dick.
You are so pathetic.  If you were a real man, you would't be here, sitting and talking to me.  You would be with a real girl in your life.  Of course you do not deserve that.  You will never please a woman, especially a woman like me.  So you are stuck at home, using your two little fingers, stroking that little dick.  Stroke that little dick. 
Imagine it's a girl, because you probably wouldn't even know, since you have never been with one.
Let me continue by placing you exactly where you belong, little dick loser.
Mistress Anita 1-844-332-2649  ext 288
https://www.sinfullysexyphonesex.com/anita/