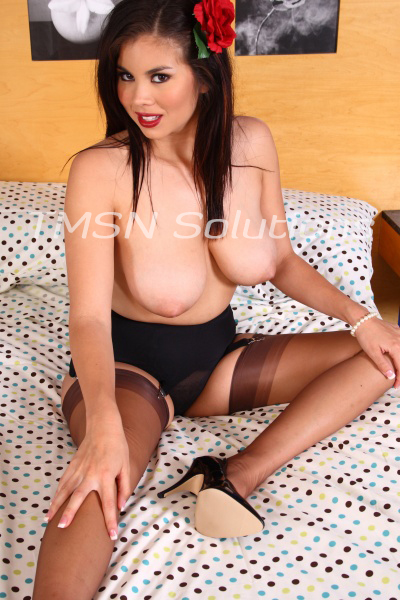 Gianna 844-332-2639 ext 355
Not being able to cum drives you crazy, doesn't it? You get so horny all the time. A simple swimsuit commercial even makes you rock hard. Most guys are like that. They'll fuck anything. You call me up and tell me you haven't cum in weeks and beg me to guide you to a sweet release. Jokes on you! You're not cumming anytime soon.
It makes me laugh to hear you beg to cum. You sound so sad! I bet it feels like your cock is going to fall off. Your balls are so full and you are desperate to shoot out a huge load for me! I just love teasing you and denying you from cumming! Don't complain, you asked for this so now you have to play by my rules.
You're not cumming on our call so stop asking!
Maybe I'll let you take a pair of your wife's pantyhose and slowly drape it along your cock. The feeling of nylon grazing your shaft is almost too much to handle. Hearing me tease you while you're on the edge will make it even more difficult. Maybe I'll pleasure myself while you are stuck with a hard cock that you can't do anything with. Hearing me moan and cum will make you even harder. Too bad I won't allow you to cum! Cumming is for good boys, not jerk offs like you! I guess you'll have to wait even longer…
Gianna 844-332-2639 ext 355
My Profiles