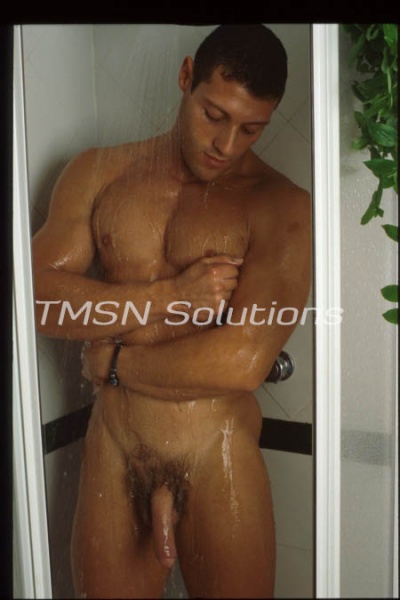 TOM 1-844-332-2639, extension 342
Your new daddy is here. It's not like you can even stop staring at my big cock. Practically drooling as you imagine what it would be like to be well hung with a huge fuck stick like mine. Daddy's home and ready to fuck.
Your New Daddy Is Here
Fag boys seem to always the short end of the stick, don't they? You've never had much luck with women because you don't have any balls. You try to be sensitive and a "gentleman". Women don't want that. Hot girls are always attracted to the cocky asshole who treats them like garbage. You are too nice and that gets you put in the "friend zone". It's OK, because with me you will be put in the "faggot zone" and you will get fucked.
Since a pussy boy like you isn't capable of scoring pussy much less taking care of a high maintenance female you need a Daddy. That's because I am the Daddy you have always craved. But this daddy is a taskmaster and will put your sissy ass to work. I don't allow lazy fag boys.
Don't worry because I will whip you into shape and force you to get your act together and I might let you suck this incredible cock. Bottom bitch status is your destiny. You are just beta to the core. Once you realize your lot in life the rest will fall into place.
Focus all of your attention on your new Daddy. Prepare to gag and choke on this big dick. My alpha cock is exactly what you need. This dick isn't going to suck itself so get off the fence, faggot. Put that mouth and ass to work, sissy boy. It's time  to show me what you are working with.
TOM 1-844-332-2639, extension 342