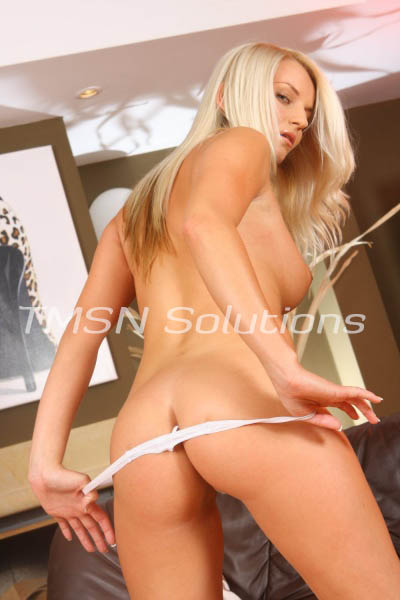 Phonesex with Felicity 1844-332-2639 x 270
Brad said he wanted to be brave and wear his pampers on an outing with mommy. I love when my baby boy is brave, so I told him it was a wonderful Idea. Together we changed him into his favorite brand of big boy pampys and put on his boy jeans over it. Brad just happens to like skinny jeans, so it was obvious to me that he was padded. His normally tight butt looked extra round and a little saggy in the back; I didn't tell him that, though.
I said no one would have a clue he was a diaper boy for mommy. So, hand in hand, we took a walk to the park nearby. I'm sure to everyone else, we looked like a couple completely in love, not like the ABDL mommy and big boy we are. Brad was beaming; his first time out of the house in his pamper had him feeling extra excited!
You Take The Pampers Out
so excited, in fact, that he had to go. REALLY, had to go. "Go ahead," I reminded him. "You're wearing your pampys. You can just…go." He was embarrassed and even more excited as he held my hand and filled his diaper right there in public. No one batted an eye, and Brad was beginning to think he'd been so nervous about all of this for nothing! It wasn't scary at all!
Until mommy grabbed his crotch and announced, he was soaking wet and in need of a change. Even his ears got red as mommy pushed him toward the woman's restroom and forced him to get up on the changing table. He was full of excuses and fussing that he just couldn't do It and would wait till we got home, but that wasn't going to be an option.
I made Brad get on the baby changing table, and I took his pampy off. Leaving him going commando in his skinny jeans till we got home. When he stood up off the changing table, I handed Brad the waded-up adult diaper and smiled sweetly. "You take the pamper out to the trash."
Phonesex with Felicity 1844-332-2639 x 270