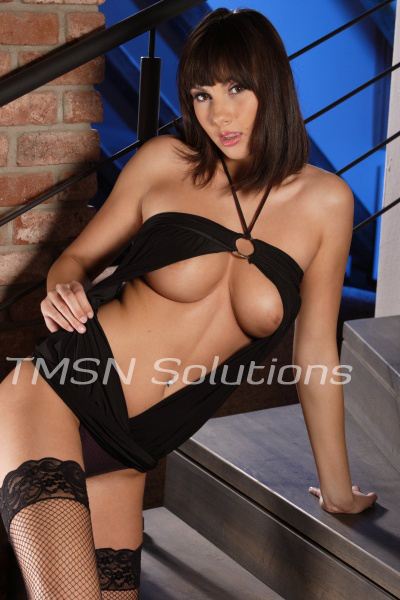 *LUCY* 844-332-2639 xxx- 221
How long have you been putting off some much-needed girly lessons? If you know that you were meant to be a sissy slut then why are you so scared? You need to just take a deep breath, get ready to finally accept who your true self is and call me. I'll give you the best sissy training phone sex experience that you could ever ask for.
I'm very girly and I can teach you every single thing you could ever want to know about being feminine. Of course, we've got to start with your appearance. I know you can't help the hand you were dealt in life. But you can most definitely improve upon that with just a little bit of effort.
Girly Lessons
Well, actually, it might take a lot of effort, but don't let that dissuade you from trying. With someone like me on your side, you will most definitely be looking feminine in no time. We'll have to do some waxing, shaving, makeup tutorials, panty / lingerie shopping, learning to walk in heels, and many other things.
I know that a huge transformation like this is scary, but isn't it what you've always wanted? You've known from a very early age that deep down you are a sissy. You just haven't had anyone like me before to help you bring it out. But that's all going to change now. When you call me for sissy training phone sex, you're going to get everything you need. As I said, I'll help you look the part.
But once you're all sissified, that's when the real fun is going to begin. You ultimately want to learn how to handle cocks, don't you? I'm the perfect woman to help you with that because I am and always have been a huge slut. I want to turn you into a slut just like me. So what do you say? Get on the phone and give me a call so we can get your journey started.
Lucy xx
Come find me at – 844-332-2639 xxx- 221
https://phonesexcandy.com/sissy-lucy/
https://phonesexcandy.com/tlc/lucy/