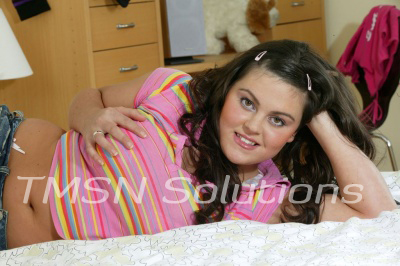 Krysta 844-332-2639 Ext. 410
I could hear my brother and his friend talking about VR porn. You know, virtual reality. His friend was saying how he uses it all the time, and it's so lifelike and real. My brother was scoffing like he didn't believe it would be any better than watching normal porn, but I constructed a plan to make sure he really did think it was something special.
VR Secret Fucking Phonesex
I waited till his friend left and knew my brother wouldn't wait more than a minute to try the new type of pornSo. I peeked into his bedroom and watched him lay on his back and fit the big eye mask on his face. His phone was safely tucked in the end of it.
I knew the VR porn would start immediately, so I tiptoed over and got on the bed as he pulled his dick out of his pants. He began to stroke, and I was careful as I leaned over to suck the tip. Then He moaned so loud and even said, "Fuck, this does feel really real!"
He kept stroking, making me hold my hair back, not wanting it to tickle his fingers as I sucked the cum from his balls. When he did finish, I had to skip out of there really fast before he pulled off the VR mask.
Krysta 844-332-2639 Ext. 410
https://phonesexcandy.com/krysta/