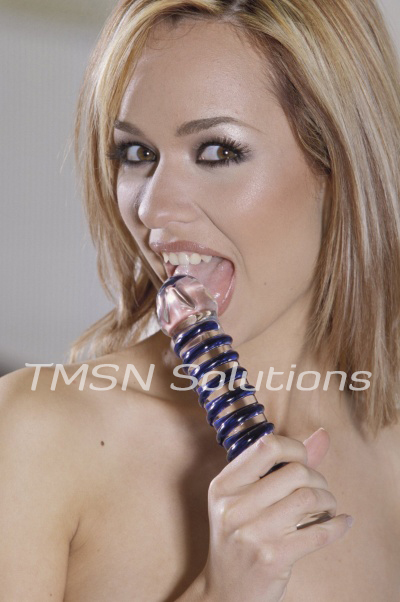 Nicole 1-844-33-CANDY EXT 420
"Fuck it", Mark mumbled as he turned, fulling facing Tiffany. "I've waited far too long to do this" he murmurs in a breathy voice before pressing his lips against her own. Tiffany stood, frozen at first, as she processed what was going on. "Is this happening right now? Is this real?" she thought to herself before quickly giving in. She separated her lips, making room for Mark's tongue as he did the same for her, the pair hungrily taking in one another.
It wasn't long until their tongues were intertwined in a passionate kiss. They were moving so fast, unable to control themselves. Their hands roamed freely over one another's bodies, exploring every contour and crevice.
Unspoken Desires PART 2 of 3
Mark pushed Tiffany back against the wall, eager to feel her pressed up against him. He pulled her sweater off and tossed it aside, revealing her petite breasts. Before she knew it, he had already taken off his shirt and moved forward, straddling her hips. He looked down into her eyes as he reached out to cup her cheek, tenderly kissing her forehead. He then leaned his head forward, capturing her lips again as he began to unbuckle her pants.
"What are you doing?" she asked incredulously, "You can't."
"I know I shouldn't, but I want to," he responded, "You're just so fucking perfect."
Tiffany bit her lip as she tried to make sense of what was happening, her brain spinning as she struggled to resist the urge to grab hold of Mark and pull him closer. She felt her heart racing, her ***** thrumming in her ears. She wanted this desperately, so she motioned for him to continue, consequences be damned.
Nicole 1-844-33-CANDY EXT 420