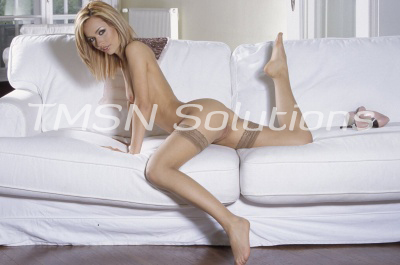 Nicole 1-844-33-CANDY EXT 420
Tiffany and Mark's interactions were fraught with a palpable, electrifying tension. Every encounter between them seemed to crackle with an unspoken desire, their eyes locking in a dance of longing that hinted at the depths of their attraction. It was in the subtle brush of their fingers during a shared moment, the lingering touch that left them both breathless. Their conversations, laced with innuendos and double entendres, fueled the fire that burned between them, each word an invitation to explore the forbidden. As they navigated the delicate balance of restraint and temptation, the air around them became heavy with unspoken promises, leaving them both yearning for the release that awaited them in the depths of their shared desire.
Unspoken Desires PART 1 OF 3
Mark had spent several years avoiding his feelings. He'd believed he was beyond hope, but the prospect of spending time with Tiffany changed everything. She was smart, funny, confident, and so fucking sexy. He couldn't get enough of her, he wanted more than just a few stolen hours with her. Even though they had no real basis for how they felt towards each other, Mark knew she was the one woman who could bring him to his knees. In spite of his many mistakes, he wasn't sure if he deserved someone like her, yet he desperately wanted her anyway. The idea of spending intimate moments together filled him with excitement and dread as he wondered whether or not she would give him the chance to prove himself worthy.
As Tiffany stared out over the bay, she thought about the man seated beside her. Her head swam from the drinks, and it took all her willpower not to reach across the table and press her lips to his own. His hand rested on top of hers, sending sparks through her body. He watched her carefully, studying her reactions, trying to gauge exactly what it was that made her draw away from him whenever he touched her.
Nicole 1-844-33-CANDY EXT 420