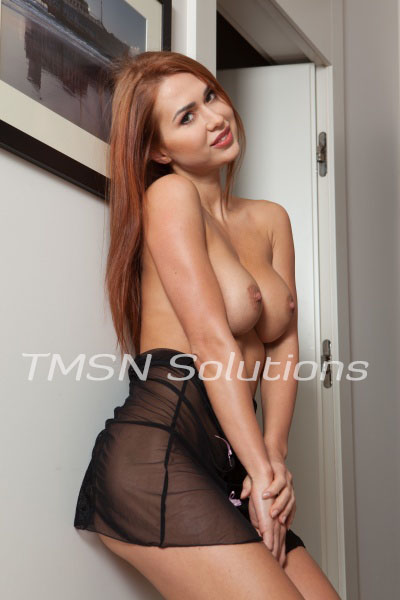 ~Idun~ 844-332-2639 ext 369
Men crumble and succumb to me when I reveal my amazing breasts to them. They become too weak to resist me. They naturally want to collapse into my lap and bury their faces in my soft cleavage. It pleases me to see how desperate they are to taste and suck on them. Soon you will also be trapped between my perfect breasts!
You worship a strong and confident woman with an ample chest. It's hard to say no to anything I ask for when you're too busy staring at my tits. You have little to no capacity to think while your hard cock aches in your pants. You're growing more desperate by the minute.
You forget all about your wife, job, and normie life when you're trapped between my breasts.
I take your cock because you give up all control while you're happily licking and sucking on my breasts. Pumping away while you moan and beg me to take you while you sink deeper in my cleavage.
Your cock is leaking so much pre-cum while I stroke as you worship my tits.
I look down and see your face covered in your own spit from sucking and smearing my wet tits with your thirsty mouth. Your cock is trapped in my hand while I pump your cock tighter and faster as I feel your balls swelling with cum. You're soon going to be all mine.
~Idun~ 844-332-2639 ext 369
https://phonesexcandy.com/idun/