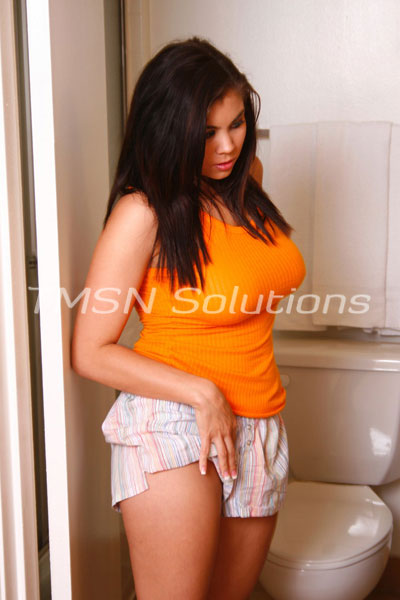 Gianna 844-332-2639 ext 355
Aaron got a shocking text from one of his guy friends that said "Dude, did you know that there are pictures of you on Reddit as a girl?! Is this a joke?" He thankfully included a link to show Aaron what he was referring to. Much to Aaron's dismay, there were definitely pictures of him dressed as a woman. Crossdressing is his secret hobby and he didn't plan on letting anyone know but it looks like it's too late for that. Someone clearly outed his transgender desires on Reddit. The worse part is that the poster is pretending to BE him so it looks like the exposure was his idea when it obviously wasn't.
There he was… a picture of his male self on the left and a photo of Kathy on the right. The post had thousands of upvotes and comments. His head was spinning. He had so many questions about how this could have happened. He texted his friend back asking how he found this post. Who put this up? His friend quickly shot back with "Didn't YOU put this up, Kathy?" He makes it seem like Aaron is just being dumb and embarrassed that someone he knew found out.
Aaron didn't want the world to know that he was secretly transgender. This type of exposure on Reddit felt like a slap in the face. He wanted time to properly come out to his friends and family. Now he was forced to discuss this now.
Aaron took his time to reply as he reviewed all the comments. The post said "Here I am coming to terms with my REAL gender. Posting this on Reddit to get my courage up." The post was dated a few weeks ago. Whoever did this wanted to get a lot of comments and attention before outing Aaron to his friends. Not only is Kathy now fully exposed, but everyone is calling her brave and commenting on how pretty she is.
Ironically, Aaron was dressed as Kathy when he first discovered this post. Kathy sat there feeling the constriction of her pantyhose as she read the comments.
She immediately stops when she comes across a comment from a poster that claims that they know her. This causes her to worry despite all of the encouraging comments on the post. Another comment says "Wow, you look just like my friend Aaron!" Her mind starts racing at the thought of numerous people she knows seeing this… the poster replies to some of the comments demanding to be recognized as a transwoman. All of this is flying over Kathy's pretty little head. She starts to get more texts from her guy friends about "her" post.
A few of them tell her what she already knows. "Aaron, did you know that you're trending on /r/transtimelines?" What were his friends doing visiting /r/transtimelines?! I don't think they realized that they were outing their secret fetish for transwomen by contacting Aaron about the post. This is something that she is going to have to get comfortable with. She was now a transwoman that her friends will objectify for their own sexual pleasures. Whoever made this post put her in a tough situation because there was no way that she could recover from this. Her photos are trending on Reddit for everyone to see. Aaron will now have to face the world as Kathy…
Gianna 844-332-2639 ext 355
My Profiles