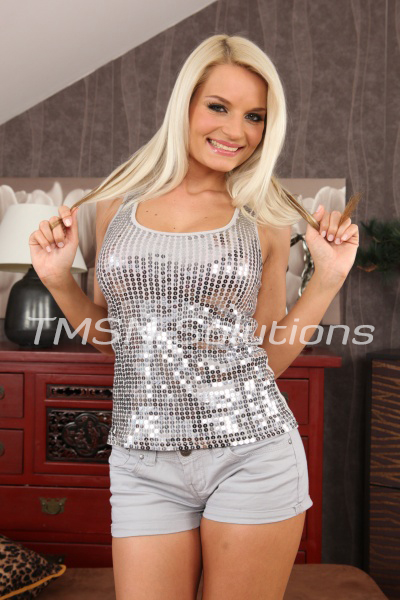 Phonesex with Felicity 1844-332-2639 x 270  
I'm on a top secret mission! One to spread cheer through my little town. Everyone is cooped up and frankly, going crazy! Rotten families are packed together 24/7 and the adults can't have sex because little ears are never closed! It's making for some GRUMPY OLD MEN! I have to do something to spread some cheer around these parts!
Dressed as a burglar in all black, with my mask for safety, I'm breaking into all the houses on my street after midnight!
Top Secret Blow Job Mission
Tiptoeing to the master bedrooms, one by one, I'll be so careful not to get caught by anyone! Once I find the man of the house, sleeping on his back, one leg slung out of the bed, I'll be able to get down to business. Careful not to jostle the wife, I'll just pull his pecker from his boxers.
Look at that, knocked out asleep and still hard as a rock. These poor men are just so hard! Day in and day out with no relief. I have to fix that right now! Not wasting another second, I begin to pump him up and down. Before I can even put my lips around his head, his poor built up balls just explode all over my ski mask.
One man down, seven more houses to go on this block. I slip out as fast as I slipped in and on to the next one.
Phonesex with Felicity 1844-332-2639 x 270
https://phonesexcandy.com/sinfully/felicity/
https://phonesexcandy.com/candygirl/felicity/