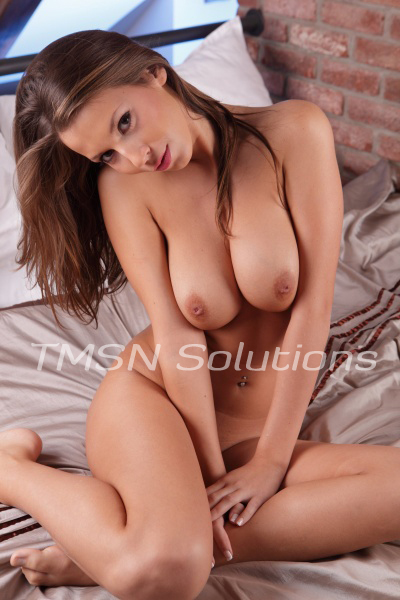 Bianca 844-33CANDY Ext. 292
Don't you just love a surprise threesome. I know I never miss an opportunity to have to have a threesome. I met this beautiful girl last week. She is my new Daddy's secretary. She came over and we had a surprise threesome with my step bro.
I met Candice about a week ago at Daddy's office, we had a connection right away. We chatted for a bit and then I spent some time with daddy and as I was leaving she invited me out to a girls night with her and her friends. She insisted I be there, because she wanted to get to know me more. I agreed of course. I had to rush out of there and go home as my pussy was dripping with cum from just fucking daddy on his desk.
Came Friday and I came out to the part of town where she is and where my parents live, so I decided that I would spend the night there, since it would be too far to go home so late. I spent sometime at my parents' house, but no one was home, I was looking for that little step brother of mine, so I can ride his cock before I go out, but no one was there. So I got ready to meet Candice and her friends.
We went to some mediocre bar here in town. Nothing like I am used to. I live in the city, so its always fancy night clubs and hotel bars for me. So it was nice to be in a different place for a change. We had a little bit too much to drink. The whole night Candice kept flirting with me. She kept touching me and playing with my hair. She gave me all the signs, so I made my move and kissed her when we went to the bathroom, and boy was it a hot kiss. We kissed passionately for a while, and then she asked me if I wanted to get out of there.
I got us a cab and went back to my parents' place. We made out all the way home in the cab and I slipped my hands under her dress and felt how wet her pussy is. I was so happy I packed my strap on and other toys, I thought to myself. When we got in the house it was all quite and we thought everyone was sleeping. We decided to stay downstairs so we don't wake anyone up. We grabbed another drink and went to the living room, we didn't really drink our drinks, we just got back to it.
I took off her clothes and she took off mine and there we were for hours, fucking each other and licking each other. We have no idea how long he was standing there watching us. There he was lil bro, watching us with is big hard cock in his hands. Candice looked at me and asked me ''can he join us?'' We giggled and I told her that he was my bitch and will do anything I say.  He ran away to his room when he saw that we saw him, so we had no choice but to chase him and punish him for being a little pervert. Boy was punishment good.
Call me and I'll tell you what we did to him.
Bianca 844-33CANDY Ext. 292
https://phonesexcandy.com/bianca/
https://sinfullysexyphonesex.com/bianca/