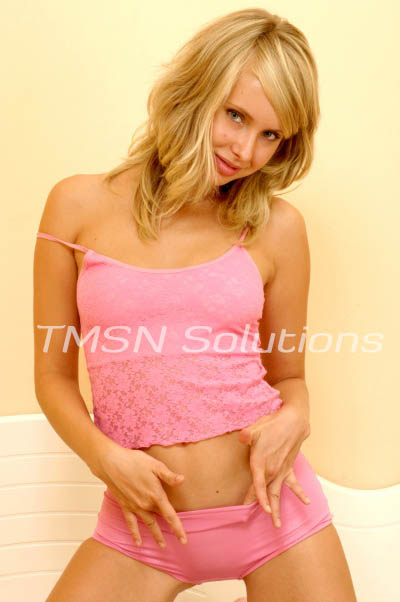 *Allison* 844-33-CANDY ext 286
There's this hot married couple that's friends with my husband. I always see them at his fancy work parties. The wife is a beautiful brunette with a nice petite curvy body. She has huge DD breasts and thick wide hips. The husband is 6'5, blonde, handsome, and very muscular. They are one of the most attractive couples that I've ever seen. I would love having a raunchy threesome with them!
I'm determined to have my dream threesome with them at the next work party. I'll wear my sexiest little black dress that shows off my amazing ass. You know I'll be wearing designer heels and matching diamond jewelry that will catch the attention of the wife. I can tell she's a fancy little bitch like me. I can imagine her soft hair draped over me as we scissor in front of her yummy husband. The two of them would look so amazing with their clothes off!
I can picture the beautiful wife holding her husband's huge cock and guiding it into my pussy. She looks like the type of slut that would play with my clit while her husband fucked me. They always have their hands all over each other when I see them at parties. I just know they'll be so sensual and electric in bed with me. I find my mouth watering when I observe them. My desire to be fucked and owned by them is so powerful. I want to bathe in their beautiful energies. This girl always gets what she wants so I know I'll get my hot threesome with them soon!
*Allison* 844-33-CANDY ext 286
https://phonesexcandy.com/allison/
https://sinfullysexyphonesex.com/allison/