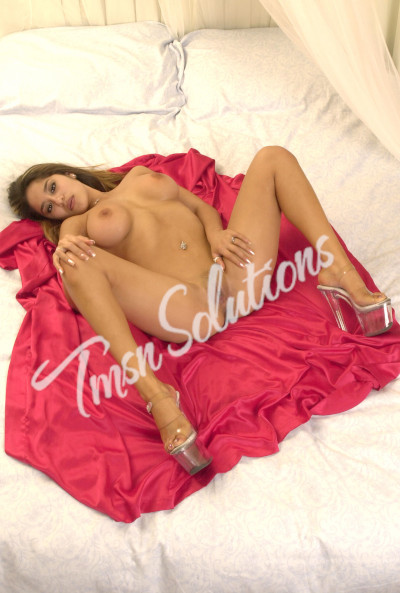 She stood there in the corner, jaw dropped to the ground, not knowing what the f*ck to say or do, while I looked up at you with my devious and tantalizing deep brown eyes instead of her dull green eyes. She was yelling obscenities to me, but it did nothing. I have no shame… at all. And she was held up… or should I say pre-occupied, but her eyes couldn't peel themselves away from the sight. I was fixated and working so so hard on your thick, coke bottle c*ck. You couldn't have stopped me if you had tried. The way I was sucking on it, the expression, take my breathe away, well yours was having a hard time just getting by. I could tell if I was going to keep being the naughty MILF I am, your wife was just going to have to sit there and deal.
The Green Eyed Wife
After a good 5 minutes though, I looked over and it seemed like she was starting to find herself a bit, uneasy. Not in the sense that she wanted to pull my mouth away from your delicious c*ck, more like she wasn't sure if she wanted to join in on the fun and get in on the sucking with me too. I kept thinking to myself, should I tell her to cum over so she can share in on your juicy c*ck with me, or would that have been too much?
The suspense became too much. I paused, looked up, and walked over to her, and with hot c*ck breathe, asked if she wanted to get in on the fun. I mean, it isn't really fun til' the seemingly innocent wifey's enjoying the party. She hesitated, then I took her hand and walked over to you, and we both started sucking on what felt and tasted like the most delectable 5 course meal.
I'll be waiting for you.
1-844-332-2639 ext. 445