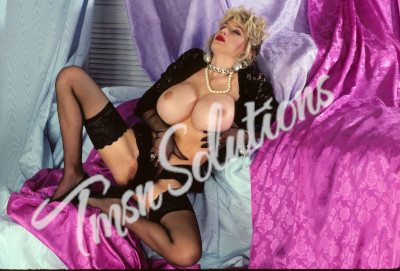 Sylvia * 844 332 2639 * 428
The art of edging is something you want to enjoy with me.  I know you think you've got it under control but there are more techniques that allow more intense climaxes. I bet you don't know the kind of porn you watch has a lot to do with the edging.  Some of it is way too hot for edging.  Having a plan helps too.  I'm sure the first time you edged was because you saw some hot porn scenes or a hot girl. Slipping off to a discreet place you started stroking. That didn't go well because soon you were soon shooting cum all over the place. Just rearranging your steps and your breathing can lengthen your edging experience.  Those steps can help with premature ejaculation too.  Now don't think all these steps will take any enjoyment away because they won't.  Once you get it; your climax will be stronger.
The Art Of Edging
Pick a day to edge when you have a hot date later in the evening.  Set up some progressive porn and have an alarm clock. Start off with finding an actress who resembles the girl you have an evening planned with. In your mind that she is your date and start with strip porn. Now take your rock-hard cock out and not until it is rock-hard.  There she is, right in front of you stripping naked for you.  Check the full tits and bare pussy as you feel the tingle in your cock begging for stroking.  Stroke it slowly at first and then more aggressively.  Once you see the seeping of pre-cum; stop.  Get up; move around feeling the urge subside.  Never letting the images fade too far away before you sit down again and start stroking again.  Give me a call and let's repeat the steps.
Sylvia * 844 332 2639 * 428
https://phonesexcandy.com/tlc/sylvia
https://phonesexcandy.com/sinfully/sylvia