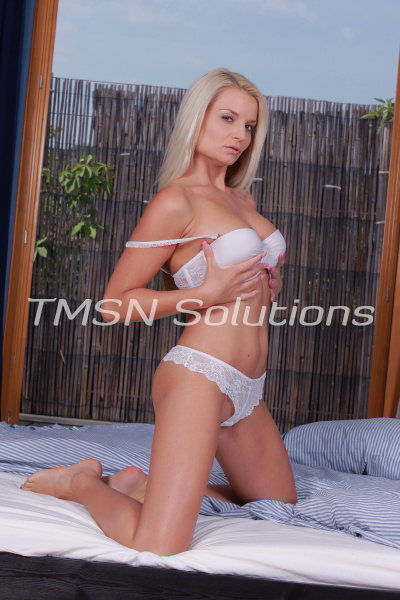 Phonesex with Felicity 1844-332-2639 x 270
There are some perks to being the perfect little housewife on Thanksgiving. Like how good it makes me feel when the house is all decorated for the holidays and food has been cooking all day. Slaving over the oven to make my loved ones feel special and cared for is such a blessing.
And like how after the meal is finished and everyone else is helping to clean up the kitchen or watching football, my brother in law sneaks me into the master bedroom to stuff me full of his hard cock.
Thanksgiving Tradition
It started about six years ago. My brother in law and I had always been flirty but that year, after Thanksgiving dinner, he followed me upstairs to help wash a wine stain out of my dress. It quickly turned into him stripping me, tossing the dress in the washing machine and then bending me over the said machine.
He turned it on, the rushing water filling the drum drowned out the sounds of my moans when he ripped my panties off my body and spanked my ass playfully. As the cycle began to agitate my stained dress, he gripped hand fulls of my cheeks and stuffed his cock into me.
It was a fast and furious fuck but I came so hard on his forbidden dick. Every year since I tend to get a magical stain on me that no one but him knows how to remove.
Phonesex with Felicity 1844-332-2639 x 270
https://phonesexcandy.com/sinfully/felicity/
https://phonesexcandy.com/candygirl/felicity/
https://mamasphonesex.com/felicity/