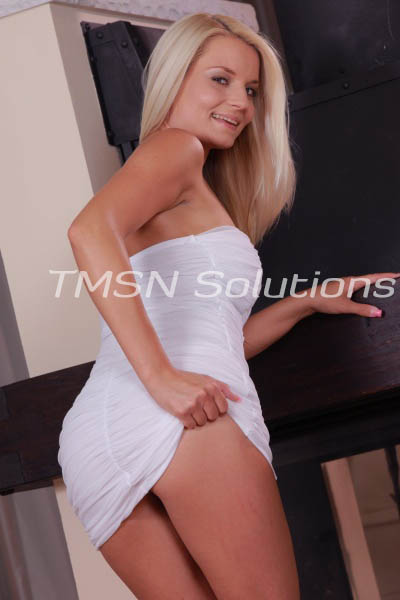 Phonesex with Felicity 1844-332-2639 x 270
Working for Mr. Smith used to be really boring. The same old nine to five, typing all day, getting him coffee and lunch, listening to his dull conversations on the phone day after day. It was enough to almost make me feel bad for him. Almost.
One day, I heard him talking to a business acquaintance about how boring and awful their wives were. I've seen Mrs. Smith before; she's put together nice enough, not quite like me, but who is? Poor Mr. Smith hasn't gotten a chance to stretch Mrs. Smith's cunt in years. Instead, he's been forced to hold onto the distant memories of what her throat felt like and the texture of her wet tongue lapping at his aching, married cock.It wasn't long into their marriage that Mrs. Smith stopped giving up the goods and just started taking them. Mr. Smith is a sucker; he keeps her in a fancy car and beautiful clothes, all in the hopes she'll spread those legs once more.