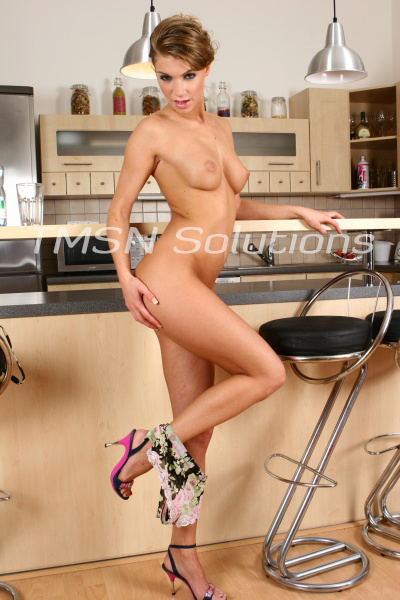 xXx Francie xXx 844-332-2639 x 208
Money might be tight, but the man and I just love a get-a-way. So we ditched work, and we wanted to rent a spot by the beach for a few days. AirB&B's (People's homes that they turn into an instant hotel/ bed and breakfast) are all the rage but fuck if those homeowners don't want a month's worth of paychecks for two nights. My honey sure is resourceful, though! He found a site where you can split the nightly fee with another couple so long as you don't mind sharing.
We knew we wanted to really get out and explore the local culture during our stay so we wouldn't spend more than sleeping hours in the house. It seemed like a no-brainer! We'd be able to afford a three-bedroom, two-bathroom, beachfront home for half the cost. John filled out all the paperwork and confirmed our reservation. I was ecstatic.