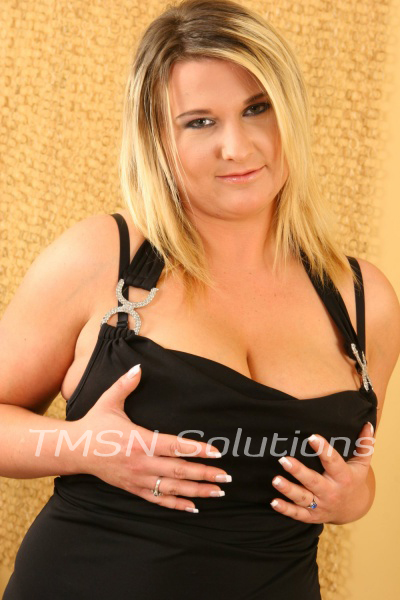 "Juicy" Jody 844-33CANDY ext 332
GFE (Girlfriend Experience)
I want to give you the GFE. I want you to know what the girlfriend experience is all about.
You call me when you're on your way home from work. It's raining so you wanted me to know that you're safe, which I appreciate. And we talk to one another the entire way home, while I make us a nice dinner. Sometimes I make you steak and potatoes, and other times you get a heartier Irish-style stew. Sometimes I even make you my Italian specialty – ten layers of delicious lasagna, with five different kinds of cheese and four types of meat.
You come walking in the door, and I greet you with your favorite drink; my hair and make-up are immaculate, and you love when I dress up for you. Tonight, I am wearing your favorite red dress and fuck me heels. I lead you to your favorite chair and let you get comfortable before sitting on your lap and giving you the longest kiss before going back to dinner.