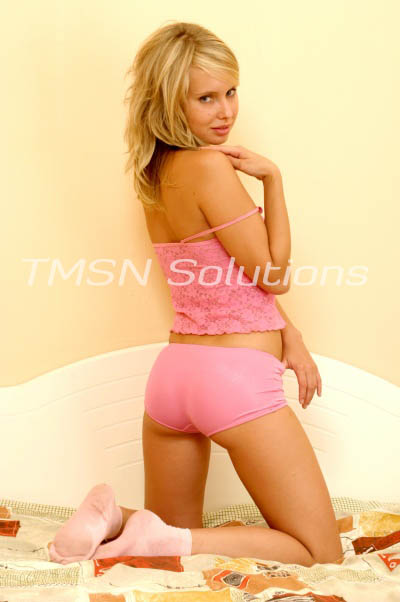 *Allison* 844-33-CANDY ext 286
Are my precious darlings prepared for my game night tonight at 6 PM PST in the chatroom? I know that most calls are filled with debauchery and taboo secrets. I want to soften things a bit for tonight's game and make it all about romance! My trivia game will have pictures, gifs, and plain text questions to help stimulate your hearts. All of the questions will revolve around romance! The most romantic boy that answers the most questions correctly will win a free 15-minute call/chat. 
I know some of you are probably rolling your eyes. "Romance? C'mon Alli!" I think your mind has been in the gutter for too long and it wouldn't hurt to make things more intimate and beautiful. Romance is literally everywhere if you look hard. Think about movies, music, books, etc. Romantic themes are present in all forms of media!
My beautiful Tomsin sisters will be there to cheer you on. I hope playing my game will turn you to mush. The winner will win a free phonesex call/chat with any of the lovely ladies at the game. Think about all of the romance you can create during your free session! If you do not win, then I'm sure one of the lovely ladies will be happy to soothe your soul afterward. I will be so happy to see you in our company chatroom tonight at 6 PM PST.
*Allison* 844-33-CANDY ext 286
https://phonesexcandy.com/allison/