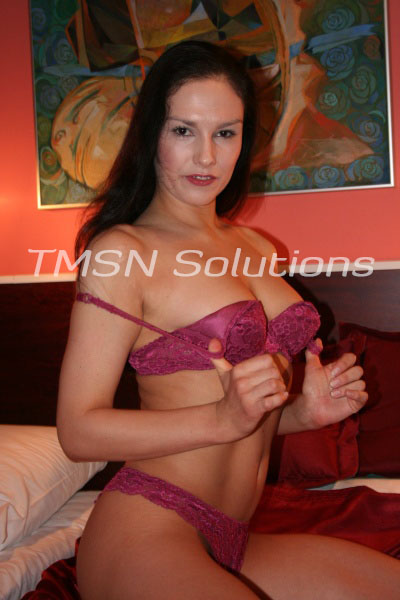 Hunter 1-844-332-2639 ext 387
It's a holiday weekend. I decided to go camping and relax. Definitely a very much-needed break. I packed my tent, clothes, food, drinks, and other necessities. I am then putting everything in the car. After going over the checklist in my head to make sure I have everything I need I drive to the campground. After getting to the campground I first get the tent set up. Then getting everything else unpacked and arranged.
Before I knew it the day was gone and it was dark. Getting down to my tank top and panties I lay down to get some sleep. I am in a deep sleep having a hot sexy dream. It was so good that I could feel the pleasure for real. Feeling the tightness in my stomach as I am about to cum. Even the tightening of my pussy around his fingers as I was cumming and vibrating on my clit from his moaning. It is definitely the best dream I have ever had. Of course, it didn't stop there.