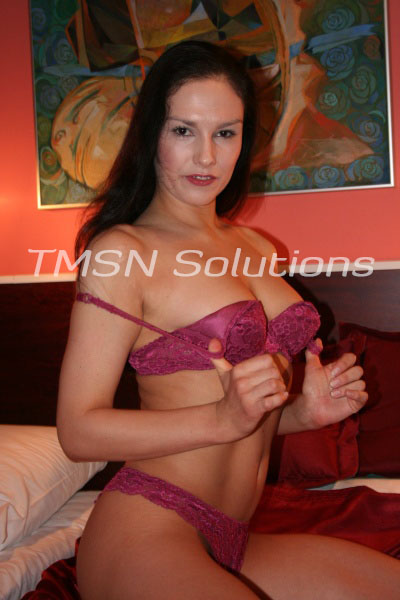 Hunter 1-844-332-2639 ext 387
It's a holiday weekend. I decided to go camping and relax. Definitely a very much-needed break. I packed my tent, clothes, food, drinks, and other necessities. I am then putting everything in the car. After going over the checklist in my head to make sure I have everything I need I drive to the campground. After getting to the campground I first get the tent set up. Then getting everything else unpacked and arranged.
Before I knew it the day was gone and it was dark. Getting down to my tank top and panties I lay down to get some sleep. I am in a deep sleep having a hot sexy dream. It was so good that I could feel the pleasure for real. Feeling the tightness in my stomach as I am about to cum. Even the tightening of my pussy around his fingers as I was cumming and vibrating on my clit from his moaning. It is definitely the best dream I have ever had. Of course, it didn't stop there.
Such an amazing dream!
I could feel my nipples being hard as rocks from being so turned on. Aching to be touched, bitten, sucked on, and pulled. As well as my pussy needing more from this sexy dream guy. As if he could read my mind I next feel his mouth on my right nipple nibbling at it and fingers on my left nipple pulling it.
First making me gasp then moan reaching up running my hand in his hair pulling it and pushing his mouth into my breast more. Before I could grind my hips up against him I feel the tip of his cock at my entrance. Teasing me by just letting his tip in no matter how much I moved. Then thrusting in me so quick and hard. We both got off very quickly as we just couldn't hold out anymore.
Hunter
1-844-332-2639 ext 387
https://phonesexcandy.com/hunter/
https://sinfullysexyphonesex.com/hunter/
https://tlcphonesex.com/hunter/
https://hotmilfphonesex.com/hunter/