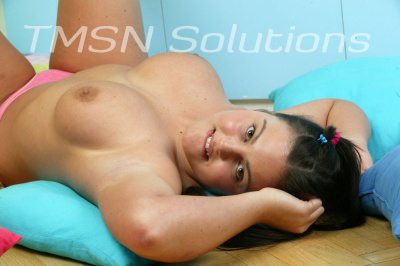 Krysta 844-332-2639 Ext. 410
My track team was hosting a car wash to raise money for new equipment next year. We had spent all day acting like we were in a 90s movie. Hosing each other down and rubbing more soap on our bodies than the cars themselves. We really were pulling in a lot of money.
People just love wet teens, right? Jake, the boy's long-distance captain, had been watching me all day. Whenever he had the hose in his hand, he'd find a way to soak my white teeshirt. Even though the sun was hot over us, my nipples turned into pebbles under the freezing hose water. Car after car came through the line, and I was getting too horny to continue being a tease. I needed to get fucked. "Jake, can you help me with this car detailing?" His eyebrows lifted, knowing we weren't offering to detail, but he slipped into the backseat with me anyhow.