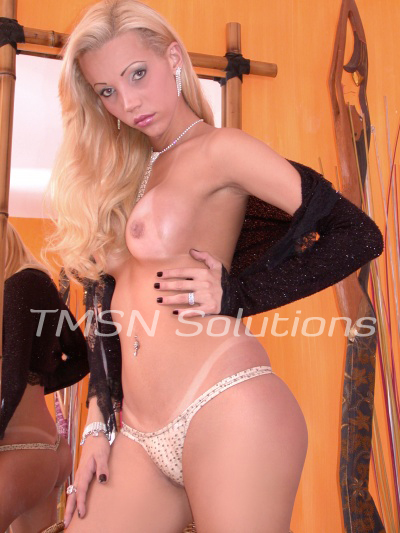 TS Alexus 844-332-2639 EXT 349 
The pandemic really spoiled you. While everyone else was upset about being in lockdown, you found yourself content in front of your computer. You weren't allowed to leave your house, so you dug in deep into the porn hole. Gooning all day long. Just fucking your hand pussy for hours and hours at a time. You'd start watching vanilla porn, harmless enough. A simple storyline with two normal people fucking, but then something happened.
One clip after another, you transformed into a goon goblin!