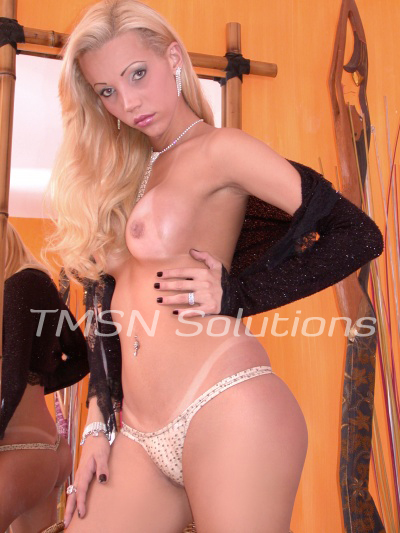 TS Alexus 844-332-2639 EXT 349 
The pandemic really spoiled you. While everyone else was upset about being in lockdown, you found yourself content in front of your computer. You weren't allowed to leave your house, so you dug in deep into the porn hole. Gooning all day long. Just fucking your hand pussy for hours and hours at a time. You'd start watching vanilla porn, harmless enough. A simple storyline with two normal people fucking, but then something happened.
One clip after another, you transformed into a goon goblin!
Goon Goblin
Soon you were watching BBC porn and cock sucking videos. Kinky taboo clips with people shoving random objects up their ass. It didn't matter what you watched; all that matters was that the goon goblin was getting fed. Watching anything and everything so long as people were naked.
Your eyes would go big and glossy. Your shoulders hunched as you tug away at the throbbing beast between your legs. FEED the goon goblin! Stroke and pump. Pump and stroke.
Now that the world is getting back to its new normal, you're being forced from your goon state and back into the workforce. It's so difficult, isn't it? Be a big boy and go to work, then come back and goon with us!
TS Alexus 844-332-2639 EXT 349
https://pleasuremephonesex.com/