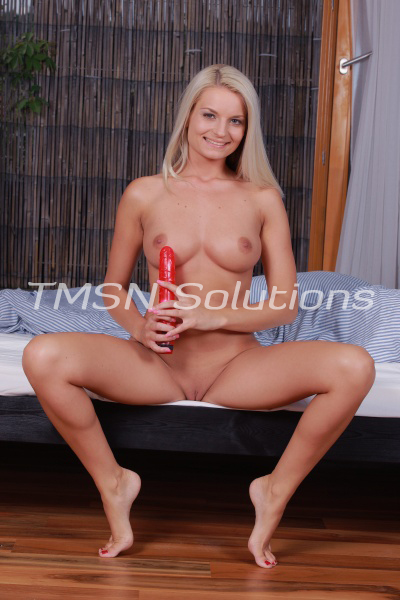 Phonesex with Felicity 1844-332-2639 x 270
Some men view sex toys as a threat. I'm not sure why, insecurities, I suppose maybe the culprit. A smart man should know to collaborate with a woman's vibrator and conquer her pleasures. As a woman with many toys, I always get annoyed when a man gets shifty around them.
So what if the girth and length are more impressive than what God gave you? So what if you've never heard me make the sounds I'm releasing when the wand is humming on my clit. Don't back down from a challenge, and definitely don't take it as a diss. I want to cum.