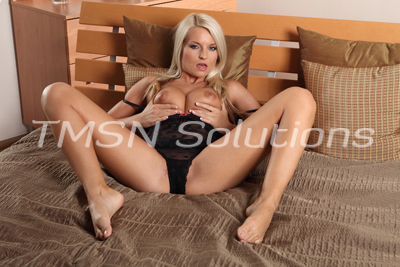 Phonesex with Felicity 1844-332-2639 x 270
It's not common to find Mommy in a diaper, but every now and then, I like to surprise my big boy. Unfortunately, he'd been very stressed with work, pulling double shifts, and even working overtime. As a result, there hadn't been a lot of time to embrace his little side. So there had to be a way to help him really regress with Mommy and release all that adult world stress.
Just before he was due to come home, I taped myself into a thick, crinkly diaper and nothing else. Then, I laid on our bed with his diaper folded and ready beside me for when we walked into the room.