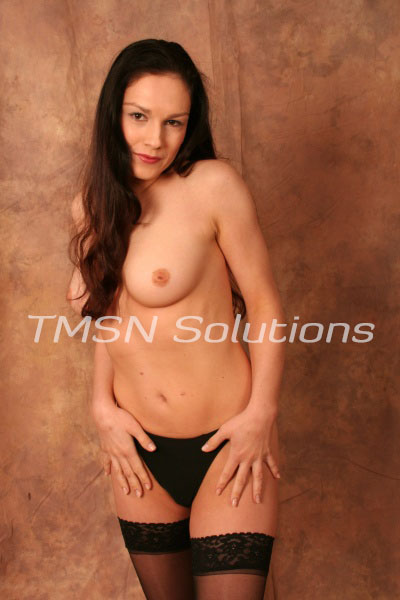 Hunter 1-844-332-2639 ext 387
I have a crush on this guy in my office. Everyone seems to know or have an idea and jokes that he's my work husband. As soon as he started working with us we connected right away. At first, it was just a friendship. However, as time went on I started to get attracted to him. At our company party, we ended up kissing. That was our start. We flirt more and started sneaking more kisses while at work. However, last night was way more than what I expected it to be. While we were working we took a little break.
We started kissing each other and he pulled me on his lap to straddle him. Wrapping my hands around his neck and running my fingers through the back of his hair. Our moans and kissing sounds filled the room. Before I knew it I was rolling my hips and grinding on him. As I started feeling his dick getting harder under me I wanted more. Lifting my hips up I reach down undoing his belt and pants. Sliding my hand in rubbing his cock teasing him a bit.