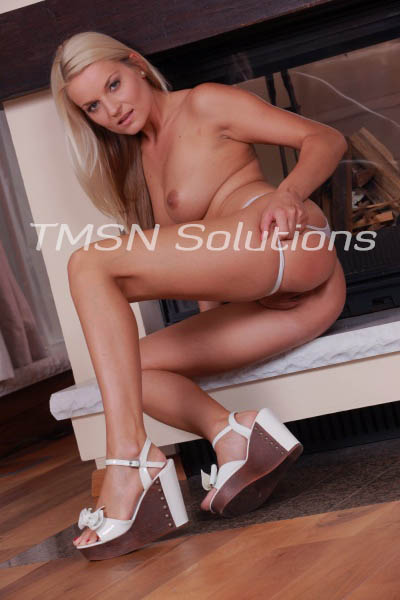 Phonesex with Felicity 1844-332-2639 x 270
Being a housewife comes with some perks. Like winter vacations in the tropics when your husband has had it up to his ears with work and demands a getaway. We flew out for our first, sexy long weekend. I was so excited for a chance to get away from it all. Three whole days of no job, no chores just us!
The flight, as always, was long, but as soon as we checked into the resort, I got this wave of new energy! I wanted to get crazy! But, on the other hand, my husband was a stick in the mud. He tried to convince me to stay in the room, saying how lovely our suite was and that we could get room service and watch tv but FUCK that. We could do that at home!
Continue reading "The First To Leave Phonesex With Felicity" →